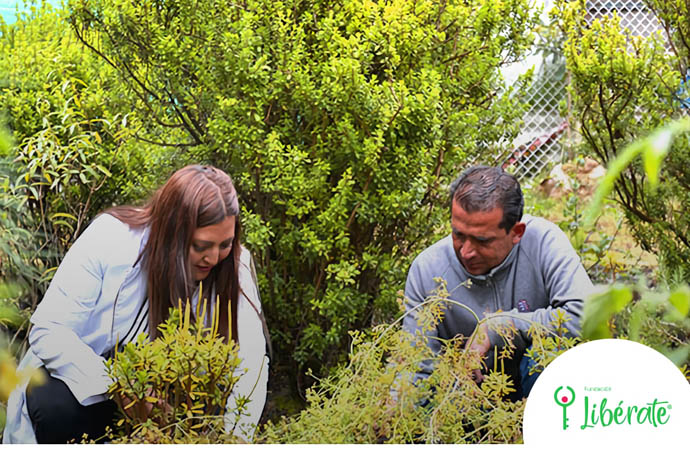 Our campus is located in one of the quietest areas at northern Bogotá. Near Bulevar Niza mall we offer a campestral environment and experience. We are the only therapeutical center in Bogotá that counts with a fully campestral concept and spaces or freedom, our unique architecture is converted in a key scenery for recovery processes.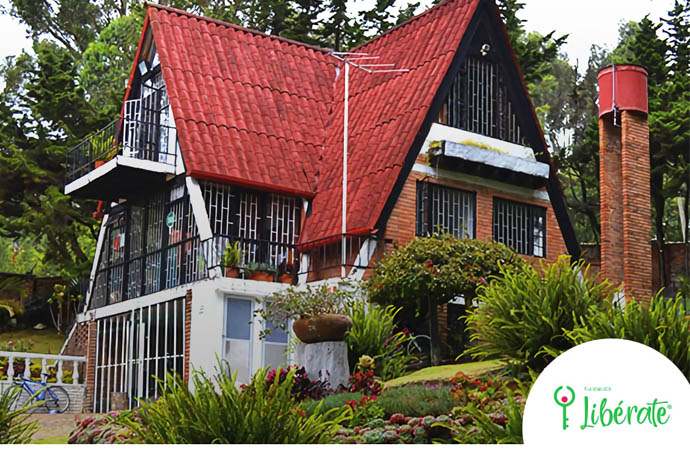 Each room is completely furnished, Our campus counts with a living room, a kitchen, a TV room, a terrace and a chimney. We also dispose of therapy rooms, individual consulting rooms, medical consulting rooms, gym, a chicken shed and an art room. Our center is definitely a different option, we have a high qualified therapeutical team, with experience in addictions, and human warmth that boost a life of peace and love.
We believe in you and in your ability to transform your life, we want to help you choose the right path.